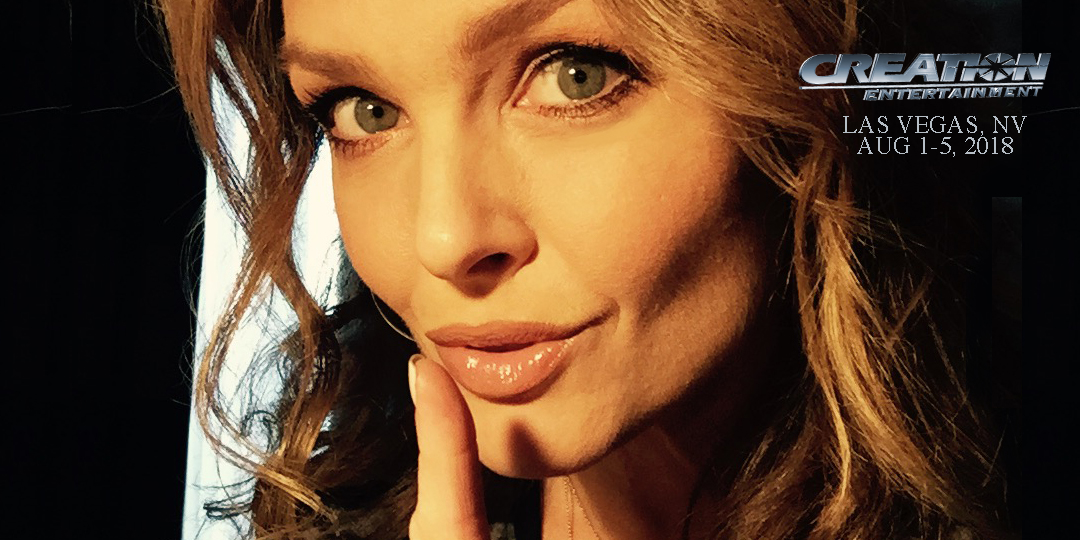 Creation Entertainment is taking over the RIO SUITES HOTEL in Las Vegas, Nevada for FIVE days! Join Dina and more than 140 other Star Trek guests August 1-5,  for what will be, the LARGEST Star Trek convention of the year!
For more information and to purchase tickets, please visit CREATION'S WEBSITE.
We know it's going to be an unforgettable event.
We hope to see you there!
Don't wait for posts on social media!  SUBSCRIBE by clicking the BOX below the comments section to receive email notifications when new recipes, videos, productions and appearance dates are posted.